WITH THE MAXIMUM SECURITY AND WITHOUT UNEXPECTED.
Complete management of execution. Key on hand.
• Design adjusted to your economic needs.
• Non-standard, exclusive and personalized villa for you.
• Legal, Urban and Administrative Guarantee.
• Contractual guarantee step by step.
• Total management and construction guarantee: - With economic return of the work not executed.
• Online distance tracking for you.
• Since obtaining the land, legal licenses, architecture, construction and interior design. A team of professionals guaranteeing the quality of the results at each stage of the project until its completion, with an individual contractual guarantee and taking care of every last detail of your new home.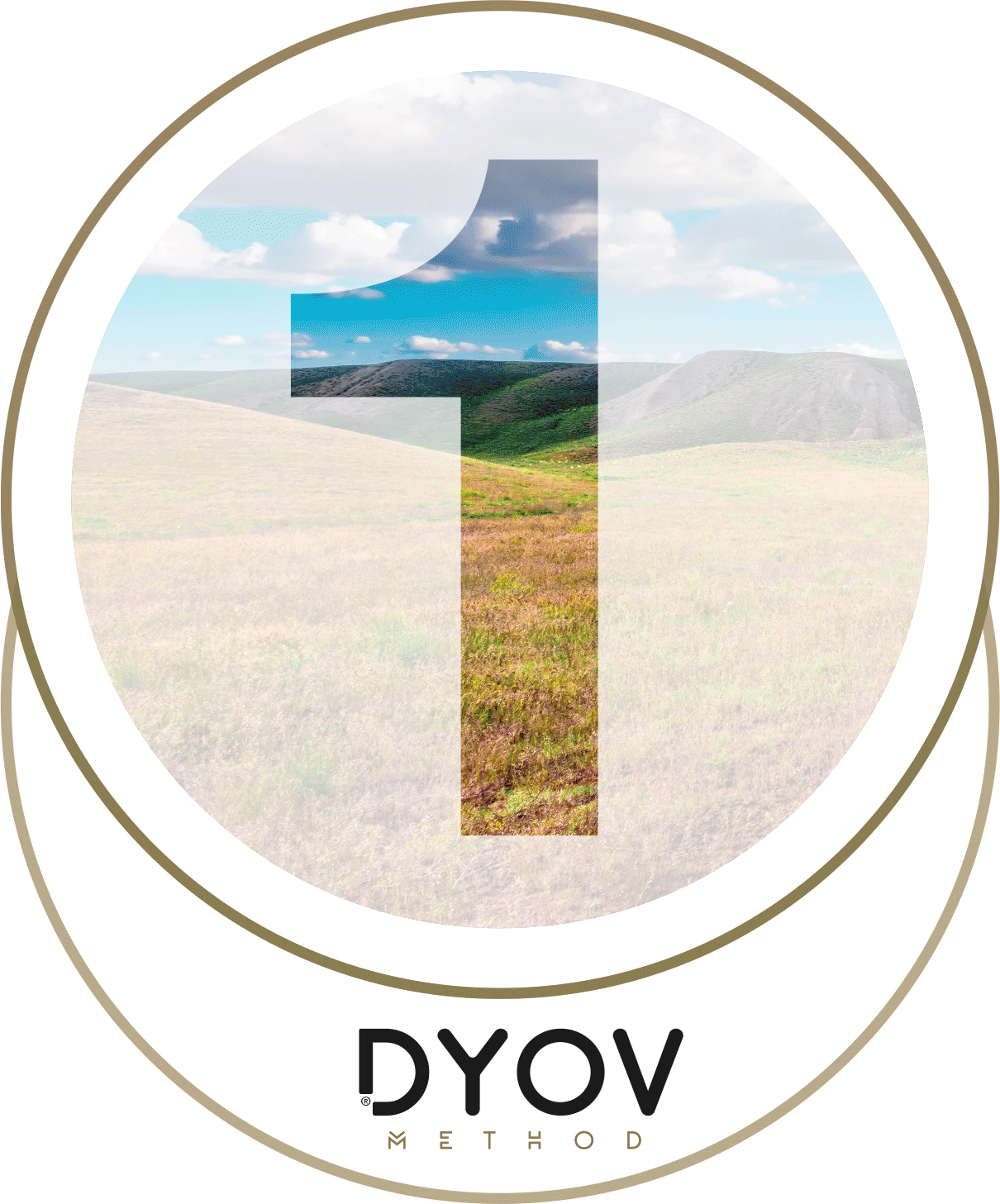 1. OBTAINING THE PLOT
We help you find and get the plot you need.
2. DEVELOPMENT OF THE PROJECT
Complete elaboration of the architectural project.
3. OBTAINING LICENSES
Obtaining the necessary legal licenses.
4. EXECUTION OF THE WORK
Execution and management of the works until the delivery of keys.
5. INTERIOR DESIGN
Customized solutions with aesthetic, functional and top quality.
6. KEY DELIVERY
Start your new home and start enjoying your new home.